Kay's Gifts and More
Our adjoining gift store, Kay's Gifts & More, offers cards, homemade fudge & an Espresso bar, along with things for baby, kids, women & men, including candles, frames, food & clothing items, jewelry and more! Come see us to see what's new!
Yummy Homemade Fudge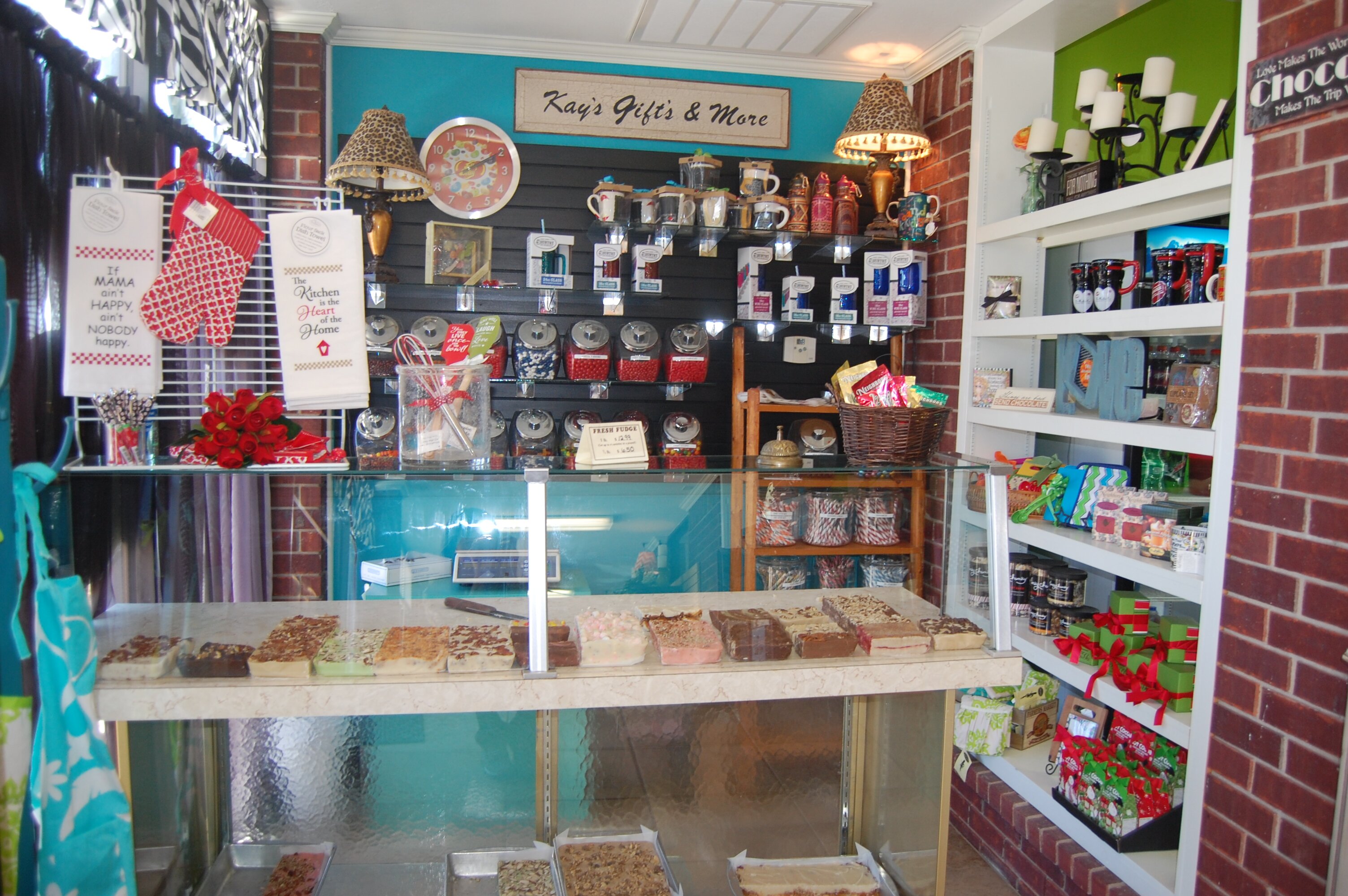 Espresso Bar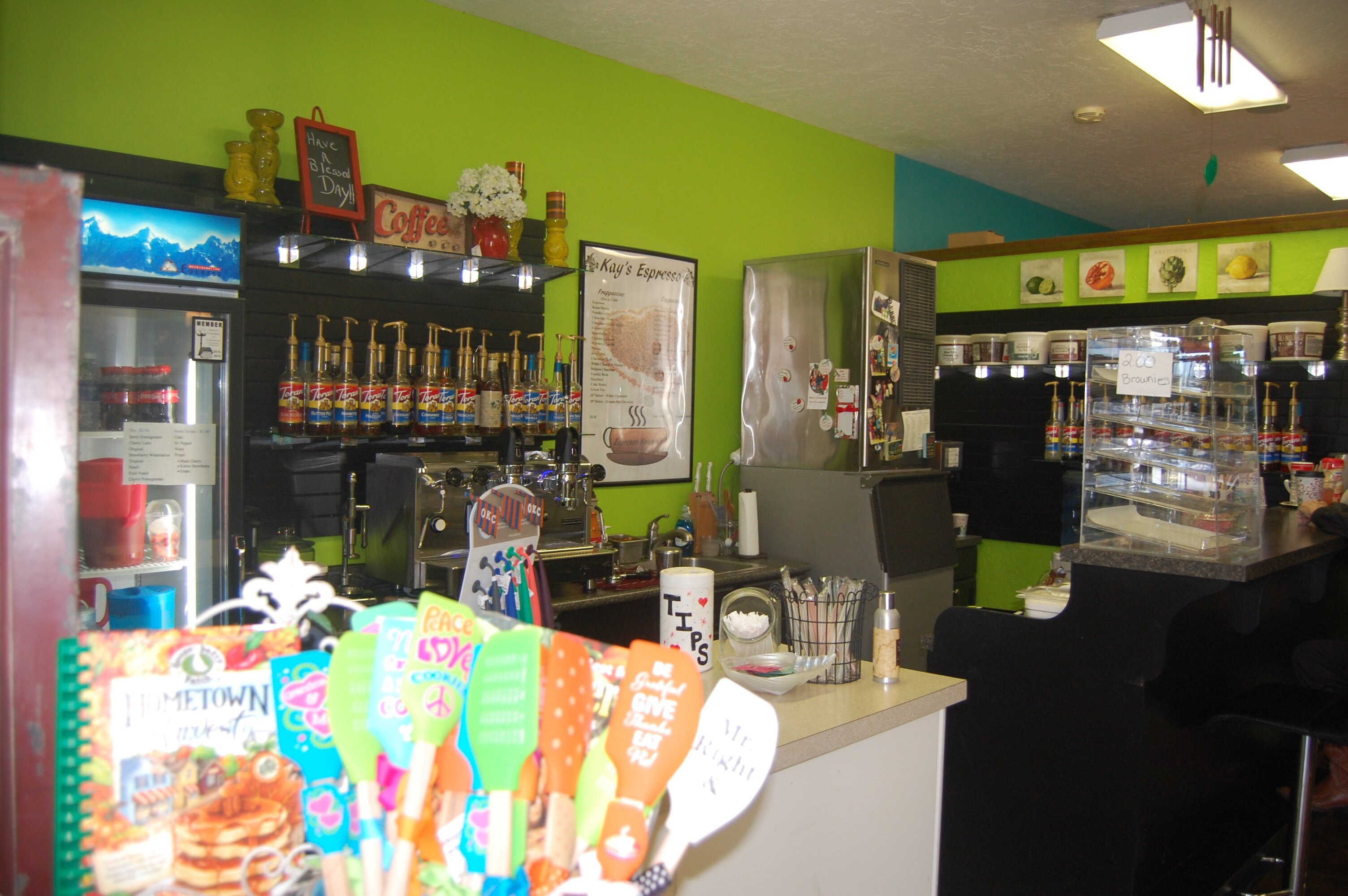 Gift Giving: Food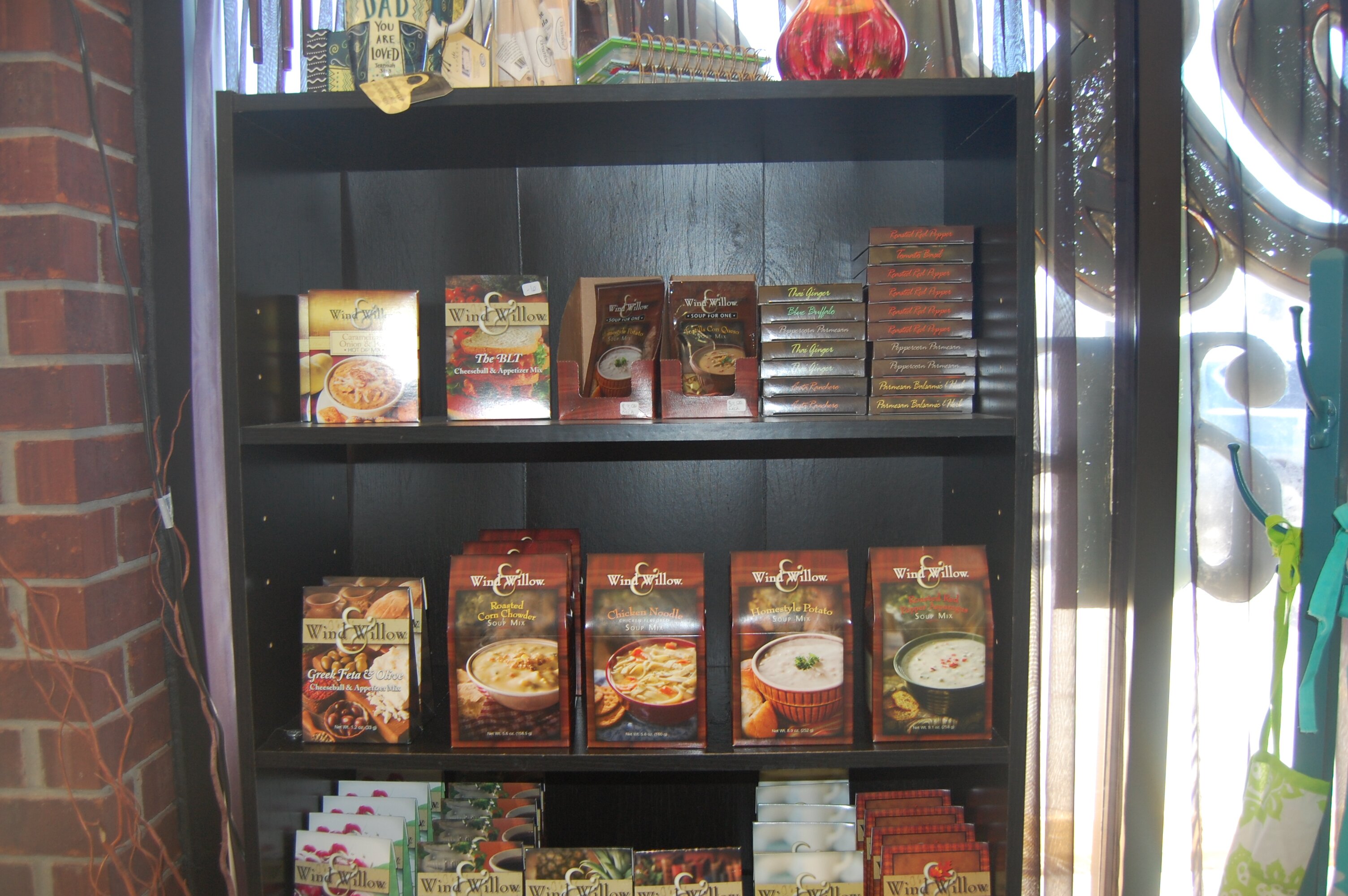 Gift Giving: Jewelry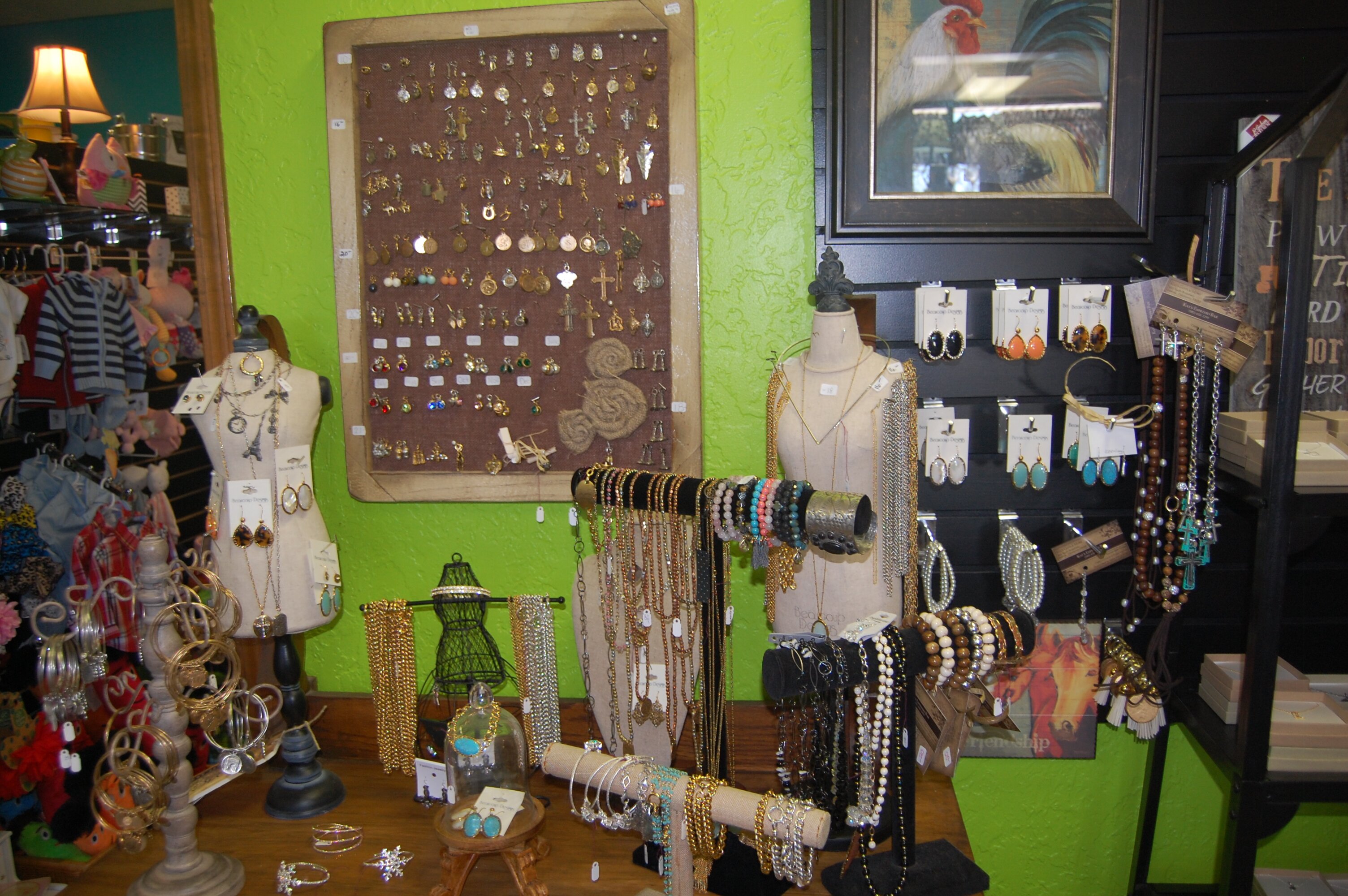 Cards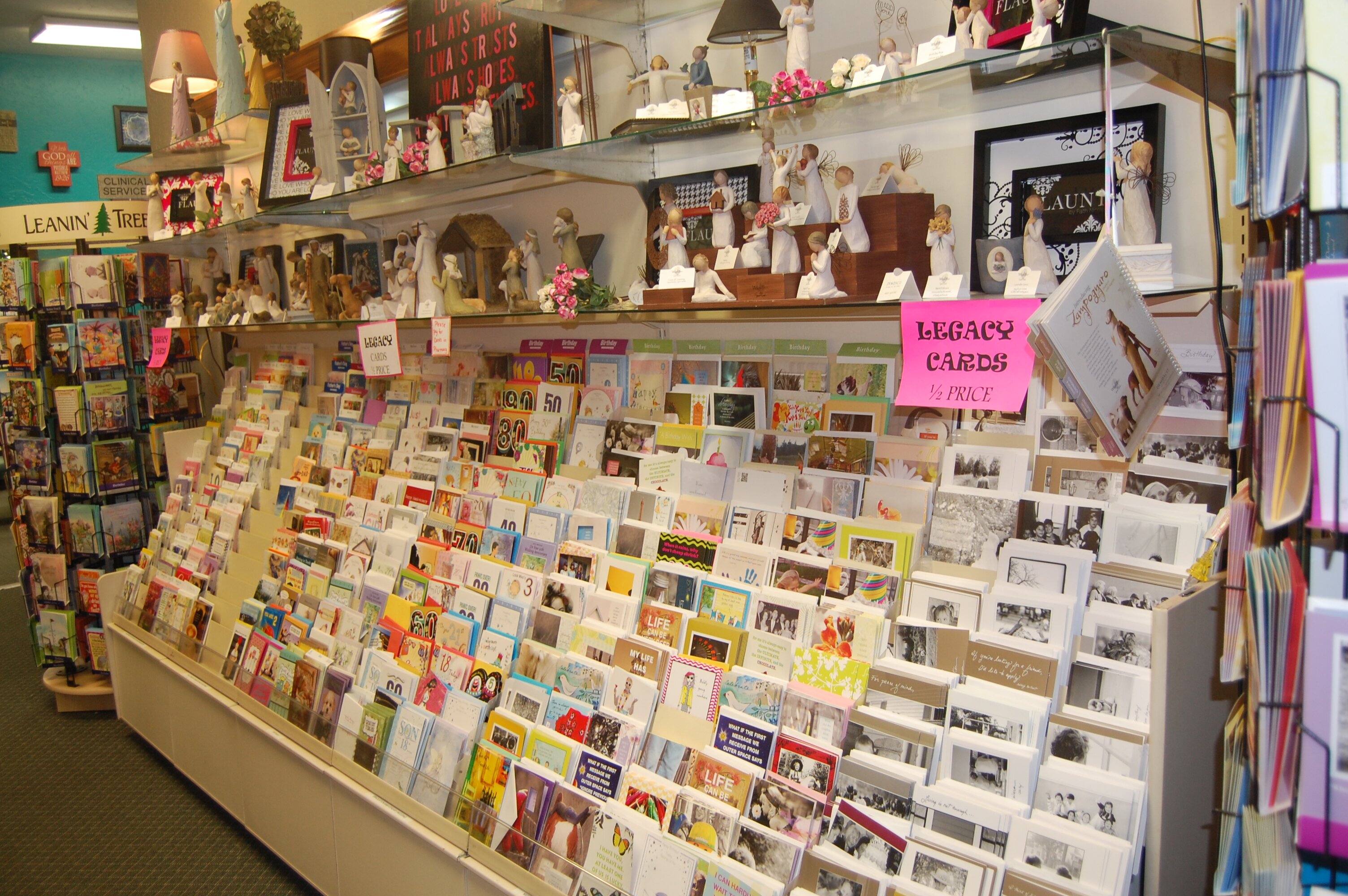 Gift Giving: Baby and Children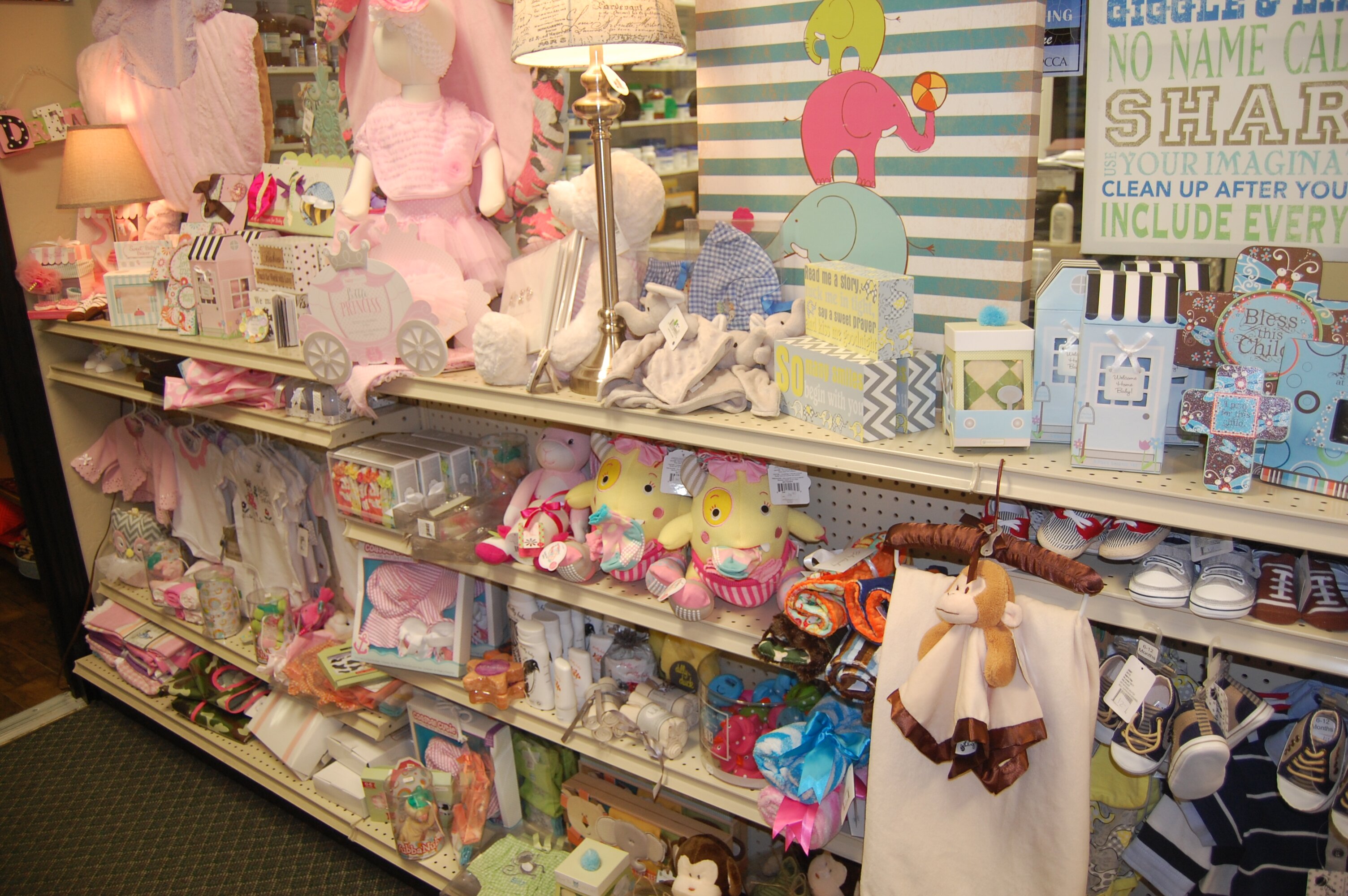 Gift Giving: Candles, Frames & More!